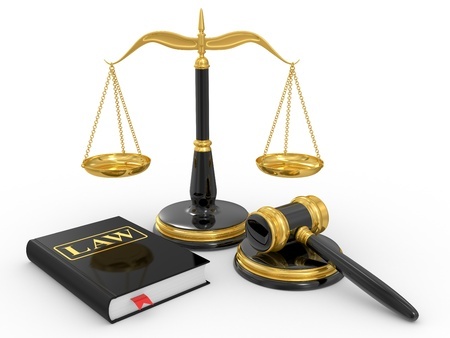 "Condemnation"
… is defined as "the seizure of property by a public authority for a public purpose.  Condemnation often occurs when a taxpayer owns property or real estate in a place that has been designated for public use or construction.  Land Condemnation is exercised by public authorities through the power of eminent domain."
You are probably aware of and have seen homes whose yards have been taken so that a road could be widened or a turn lane added.  Very often the North Carolina Department of Transportation ("DOT") is the "taker".  In these situations our attorneys represent the owners of the properties to insure they are properly compensated for their property.
If you receive notice from DOT or another public authority about your property, call us before you sign any documents to see if we can assist you in the matter.
Do You Have Questions about Land Condemnation?