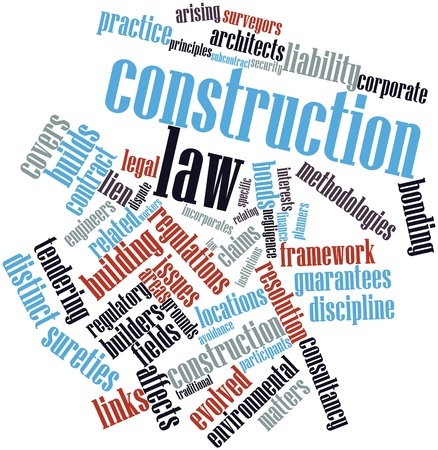 Construction Law
… is a branch of law that deals with matters relating to building construction for both personal homes and for commercial properties. Construction Law covers a wide range of legal issues such as contract, negligence, bonds and bonding, guarantees and sureties, liens and other security interests, and construction claims.
Our attorneys represent a gamut of clients including homeowners, specialty trade contractors, and general contractors. Our representation ranges from assistance with drafting contracts to representing the client in mediation, arbitration and court trials and appeals. With over 75 years combined experience in this area, our attorneys will be able to help with your construction issue.
Have Questions Concerning Construction Law?