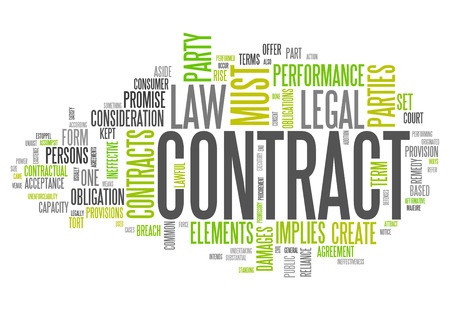 Civil Litigation
… is a legal dispute between two or more parties that seeks money damages or specific performance rather than criminal sanctions. A lawyer who specializes in civil litigation is known as a "litigator" or "trial lawyer".
Each of our attorneys has extensive experience representing clients in trials, hearings, arbitrations and mediations. As experienced litigators, our attorneys are equipped to advise you on the best approach for handling your dispute and to represent you effectively should the courtroom be needed.
Do You Have Questions About Civil Litigation?