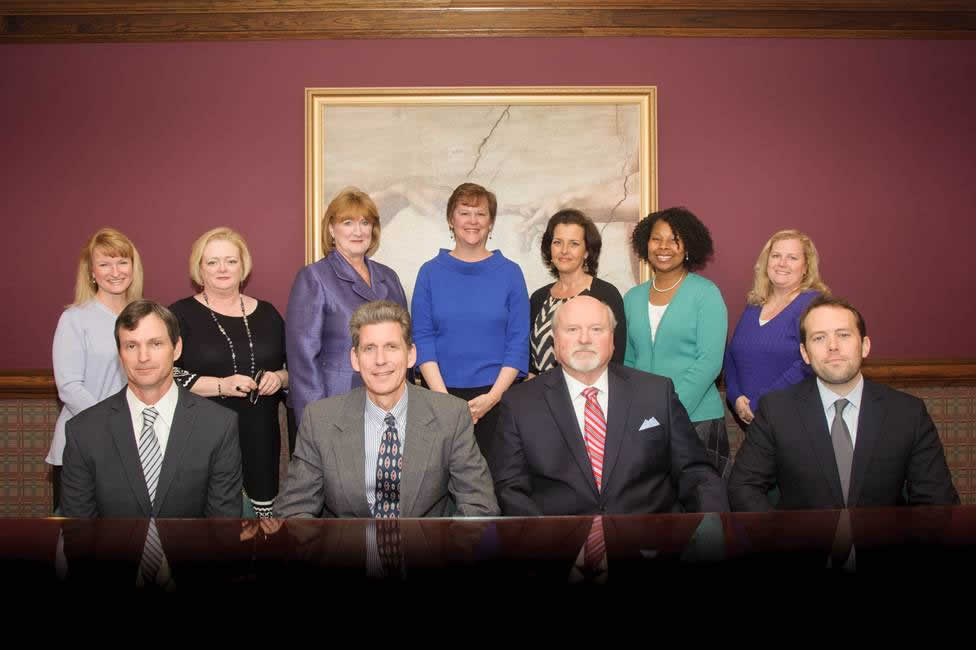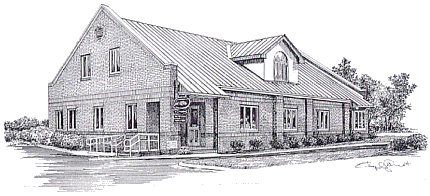 Yarborough, Winters & Neville, P.A.
… is a team of attorneys dedicated to providing high quality legal services in a timely and cost-effective manner.
THE LAW FIRM OF YARBOROUGH, WINTERS & NEVILLE, P.A. combines the talents and experience of four local attorneys: Neil Yarborough, Ad Winters, Thomas Neville and Tim Smith. A civil litigation firm, with a strong business orientation, the firm represents national and local corporations as well as individuals in areas ranging from multimillion-dollar commercial transactions to simple wills. The firm's mission is to provide sophisticated legal services with a hometown touch. Its attorneys strive to provide excellent representation for all of its clients, regardless of how complex or simple their legal needs may be.
Although the Lawyers in Our Firm, collectively, provide a wide range of legal services, we do not try to be "all things to all people." For example, we do not handle Domestic cases, Medical Malpractice cases, Criminal Matters or Debtor Bankruptcies. But, if you have a legal problem that has anything to do with Real Estate (construction, development, closings, financing, sales, zoning, condemnation, boundary disputes, etc.), Business (Corporations, Limited Liability Companies, Partnerships, Collections, Non-Competition Agreements, etc.), or Government (condemnations, regulatory agencies, tax issues, contracting issues, administrative, etc.), chances are we can help you.
Let us know how we can help you