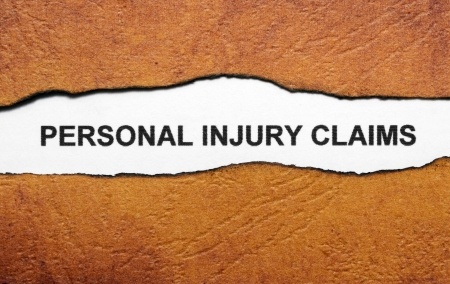 Personal Injury
When you have been involved in an incident or accident and have suffered a personal injury, you should consider obtaining the assistance of an attorney to help you obtain fair compensation for your loss. You should seek advice soon after you have suffered an injury so that evidence can be preserved, and so that you can be ensured that you meet legal deadlines that could prevent you from obtaining compensation.
Our attorneys represent and assist our clients from immediately after their accident until the claim has been resolved either through settlement or through trial.
Have Questions About Personal Injury?