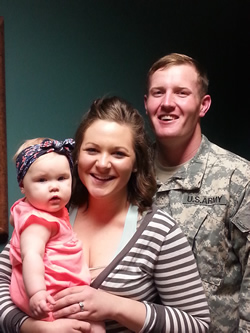 Congratulations Christopher and Kara Olson on buying your first home!
A New Home
"Praise the Lord!!! We're so grateful for your help through this process. If possible, please pass [our] best wishes to the Olson family as they begin their new journey in this fabulous home. We pray that their family will love the home as much as we've enjoyed it the past 14 years:) I'm not gonna cry….I'm not gonna cry…I'm not gonna cry… Okay maybe a little-but they're all happy tears! Thanks again and have a great afternoon."
Seller of the home to the Olsons
Want To Learn More About YWN Law?